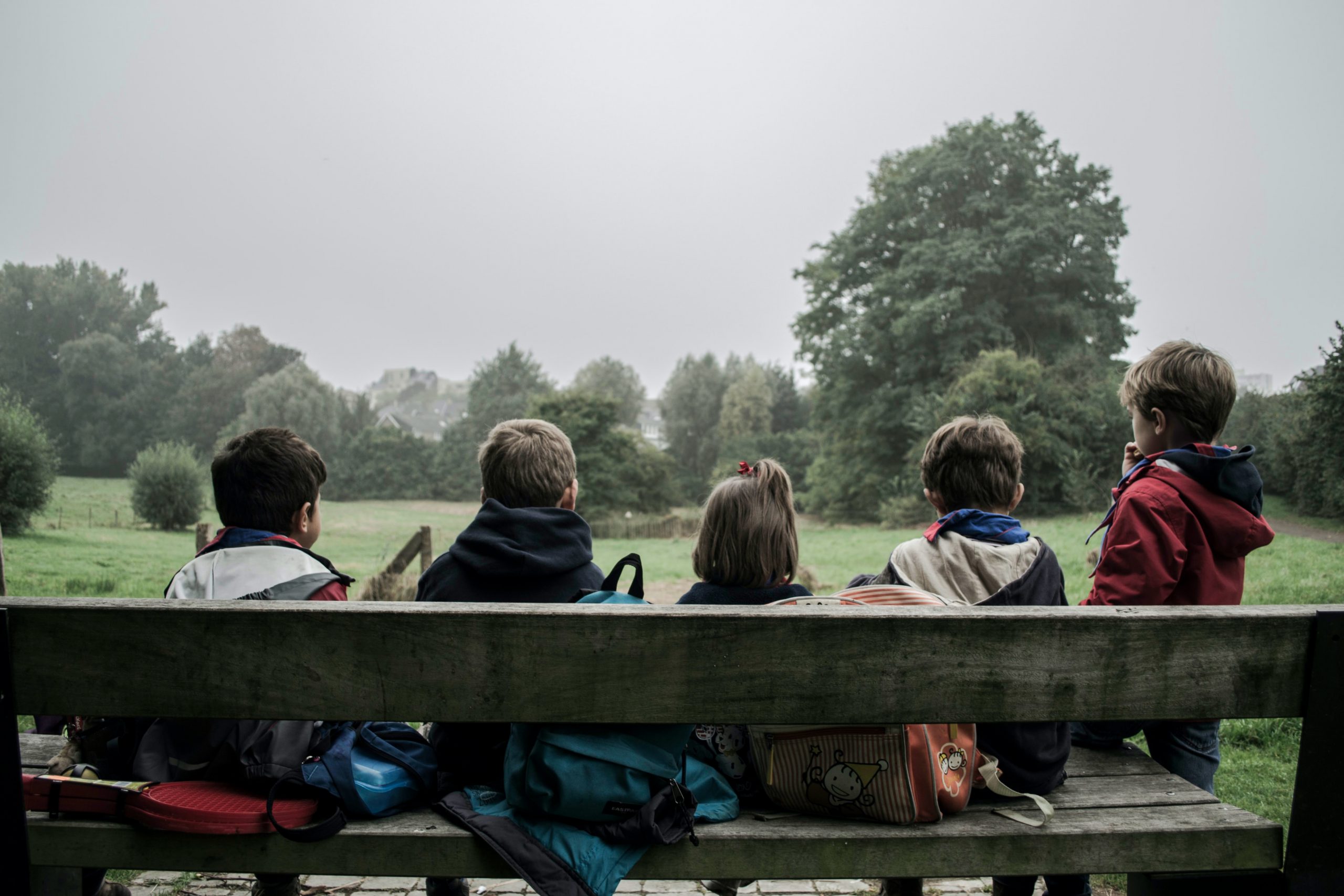 About the Children's Treatment Center
The Children's Treatment Center is designed to comprehensively diagnose and treat children from early age to adolescence. When a possibility of a serious psychiatric diagnosis occurs in children, it is important for parents to have well informed and sympathetic treaters. While a psychiatric diagnosis of children is sometimes controversial we bring significant scientific knowledge and expertise and use this to ally with parents to formulate a realistic treatment goals and to maximize the progress of each patient we see.
In an age of "information", which can become confusing and overwhelming, we are committed to the use of rational psychopharmacology, recognizing that no treatment occurs in a vacuum. We stand behind our patients and their families and provide ongoing and personalized consultations as well as active liaison to other treaters (pediatricians, occupational therapists, primary therapists). As we are committed to providing optimal care for children we are unable to accept any insurance plans, which limit our ability to devote the clinically appropriate amount of time to each individual patient.
Please download the questionnaire below in PDF format and answer all questions with as many details as you can provide. We will need to receive the completed questionnaire at least a week before your initial consultation. Failure to provide us with this information will limit our ability to constructively use your time.
(If you are not comfortable obtaining it through the website, please contact us by telephone to get a printed copy.)
Irene Abramovich, M.D., PhD. • 860.670.1476